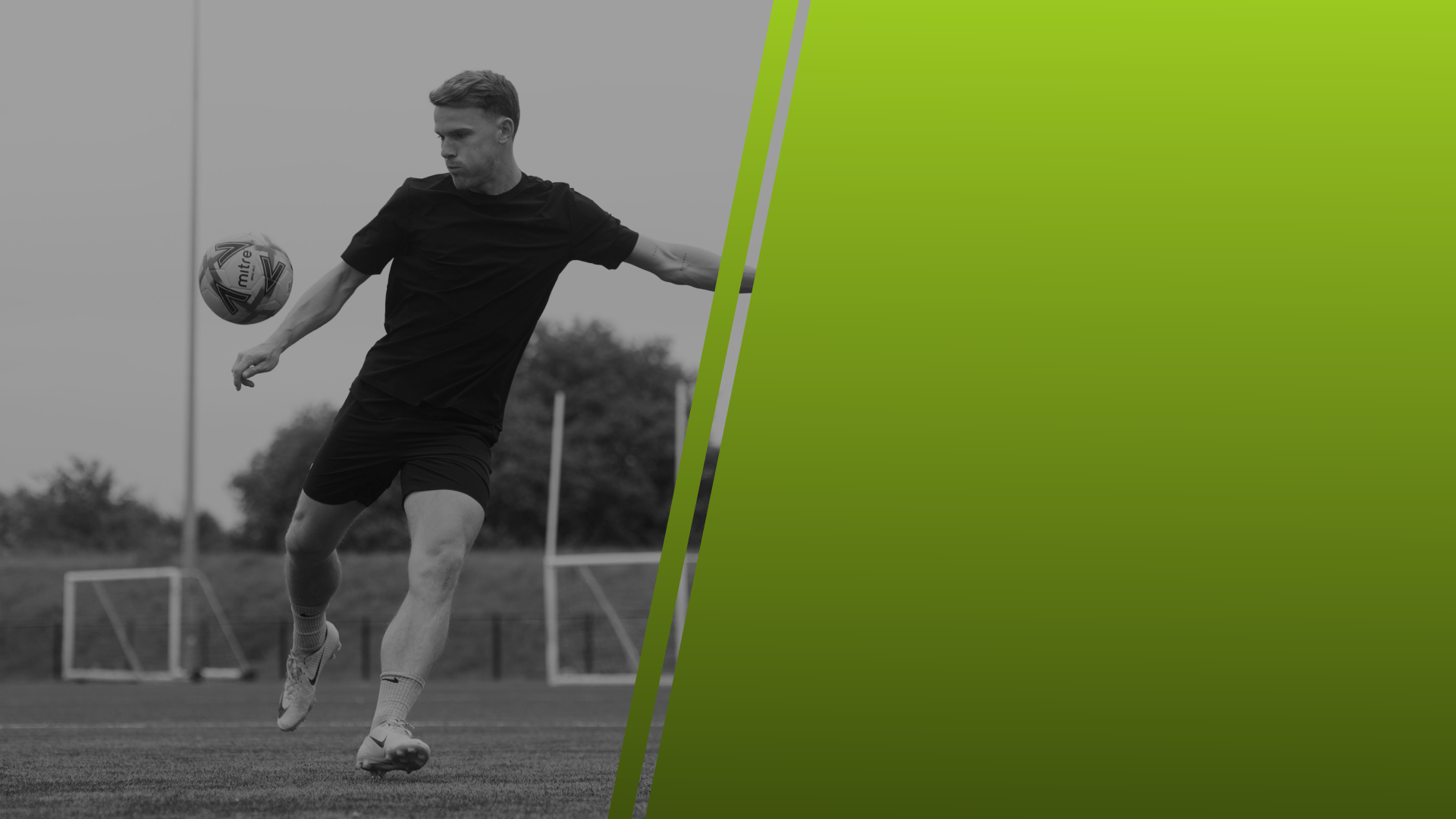 Slide
READY TO MAXIMISE YOUR PERFORMANCE?


Upgrade your Game and become a Fitter, Faster and Stronger Player with our 15-Week Football Coaching Programme.
Improve Specific Aspects of your Game and become a Better Athlete with our Football Training Programmes.
Witness the Incredible Results Real Players have Achieved through Sam Wardrop's Exceptional Football Coaching Methods.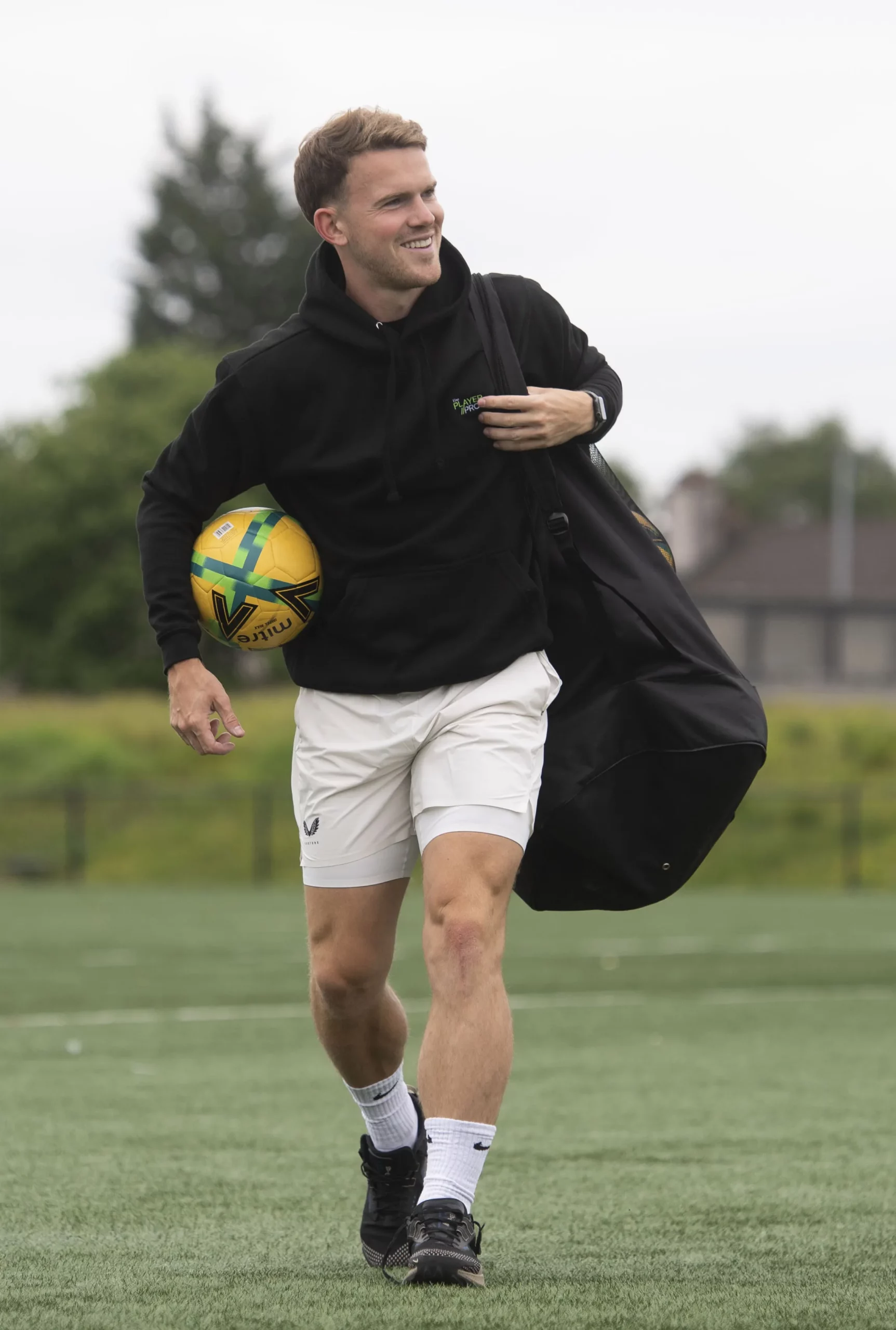 After spending 12 years playing for some of the biggest football clubs in the UK I realised there was something missing.
Education, Inspiration and Motivation.
I want to Inspire, Educate and Motivate you to be the best Athlete and Football Player you can be.
I want to offer you support when you need it most.
Football can be a lonely sport at times and I'm here to change that.
"I absolutely loved every aspect of the Player Programme. I've gained vast amounts of knowledge."
"The Player Programme should have a higher price for me!!! I really liked the whole process. It kept me motivated to work everyday"
"I can't thank Sam enough. The Player Programme was fantastic and I 100% would recommend it to all Players"
"The difference is evident. I'm out strengthening Players I could barely move before!!"
// Sign up to get your free core workout guide