Sam Wardrop has partnered with Soccer Supplement, a global soccer supplement company, to deliver engaging, relevant and authentic short form videos.
The mission is to create useful and entertaining content for Soccer Supplements social channels. In particular TikTok and Instagram Reels.
The delivery of this content is to consolidate SS as the leading, trusted and highest quality supplement brand in the world.
Sam Wardrop has partnered with Castore, a global sports clothing company. 
The mission is to increase brand awareness for this high quality sports clothing brand through a collaboration of Sam Wardrop Socials X Castore.
As a bonus you can use Sam's discount code at checkout: WARDROP to access money off your next purchase.
// The player programme X smusa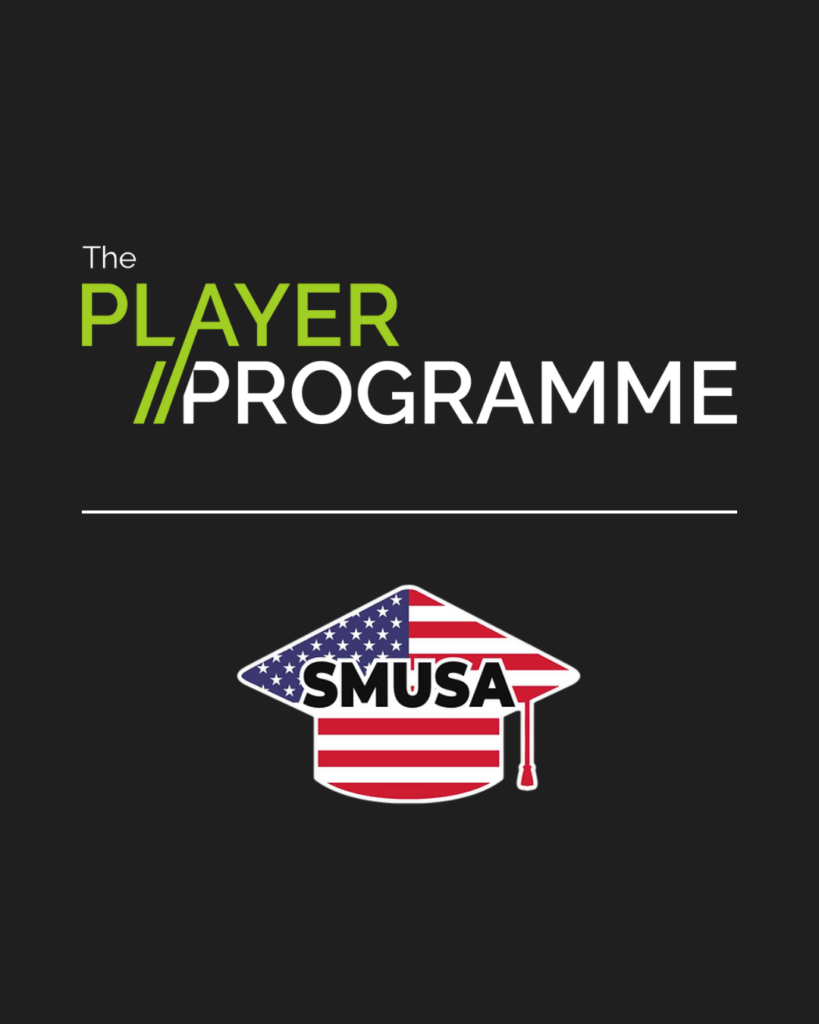 The Player Programme is delighted to announce a partnership with SMUSA as their official training partner.
Our partnership looks to give SMUSA's young prospective college athletes the opportunity to prepare for life in the U.S. and a career in football. 
Sign up to get your free core workout guide